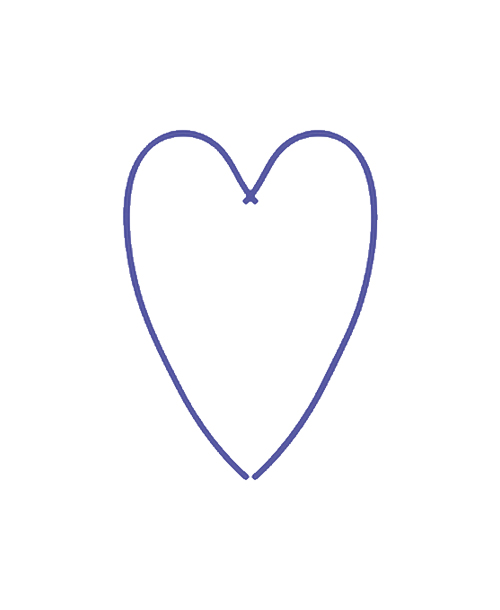 Welcome to betty loves bryan - THE destination store in Whitstable for contemporary art, clothes and home accessories.
Owned by Whitstable artist, Liz Shedden, it's the perfect place to buy a striped Breton top, an unusual gift or a piece of art for your wall - take a little bit of Whitstable home with you! And if you are wondering about the quirky name - Betty and Bryan were Liz's parents who arrived in Whitstable in 1948.
We look forward to seeing you......
If you would like to buy any of the items shown please call us. You can pay over the phone and your purchase will be beautifully wrapped and sent to you by courier or mail.